Providing Solutions: Georgetown Tool exercises Process FMEA (Failure Mode Effects Analysis) to ensure we do things right the first time.  We are delighted to work with our customers on design FMEA, creating smart practical products to be manufactured to the highest quality standards.

We have heat treat available in-house for quick turnaround small lots. We have several core business partners aiding us in being a full service provider to our customers. 

Services available:

Heat Treat, Black Oxide, Shot Peen, Hard Anodize (aluminum), Induction Anneal, Zinc plating, Cadmium plating, and more!

Our in-house Quality Assurance Lab features a Sheffield vertical arm CMM, multiple comparators, surface testing, Rockwell hardness, and a working plethora of measurement and analysis gages and equipment.  Our master gages are certified by an outside vendor, and used to ensure Gage Repeatability and Reproducibility.

GTM's comprehensive preventive maintenance program ensures minimal downtime, creating faster lead times and assuring on time delivery.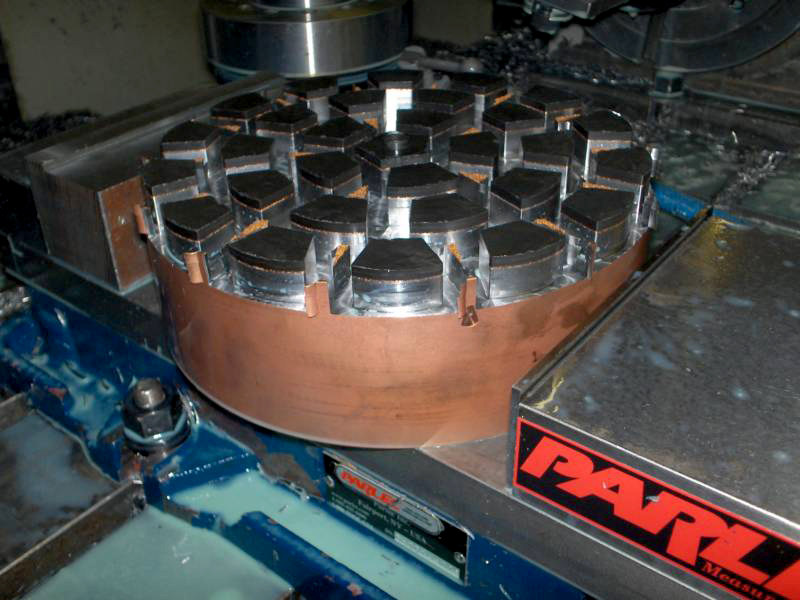 Contact us TODAY for a consultation!