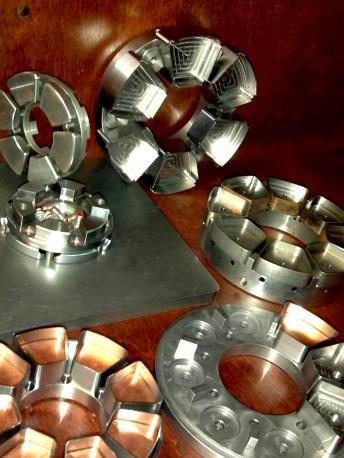 GTM is a proud American supplier to a variety of customers spanning the globe.  Our modern, well equipped shop is capable of handling your most complex problem parts.  Our quality assurance program is designed to ensure we do things right the first time.  Have a part that your vendor can't get right?  We specialize in difficult and tight tolerance parts.

GTM features dedicated American quality products and services right here in Georgetown, KY. We'll work with you on your projects featuring:

  •   Alloy Steels

  •   Stainless Steels

  •   Aluminum

  •   Hardened Steels

  •   Tool Steels

  •   Stress Proof

  •   Specialty Steels

  •   Machined Plastics

  •   Brass

  •   Bronze

We also offer:

  •   Light assembly

  •   Fixture Making

  •   Welding

  •   Turning

  •   Milling

  •   Drilling

  •   Tapping

  •   Specialty "1 Up" items

  •   Long Production Runs

  •   Small Parts

  •   Large Parts

  •   Honing



Already have your design in mind? Email today!